YU4C National Leaders Conference
The YU4C National Leaders Conference 2022 was held at Christeen Retreat Centre in Kottayam from Nov 22nd to Nov 25th. We had a total of 110+ youth from different parts of India. From Tamil Nadu there were 5 of us with 3 from Chennai and 2 from Salem.
Here's a short sharing of our experience representing Chennai at the YU4C National Conference.
The retreat was planned during the Diwali holidays and hence all train reservations were full. We had the return ticket booked, but didnt have the ticket for the onward journey to Kottayam. We (My wife – Ambuja, our two kids and myself – Victor) were almost on the verge of cancelling our conference plan. As a last option, we tried booking a sleeper bus for the onward journey and by the grace of God, yes!!! we got the last to seats in a sleeper bus to Kottayam. This was our first time experience in the sleeper bus with the kids, it was very tiring and a long journey, but we were thankful to our dear Lord for making it possible for us to go the conference.
The first session began with wonderful Praise n Worship by YU4C Vasai and NSC Coordinator – Bro. Silven giving us a talk on 'Christian Visionary Leadership'. I got this strong message for Chennai YU4C – "Preach the Gospel to ALL creatures, All parishes, All corners of city, All colleges and All schools and make disciples of Christ"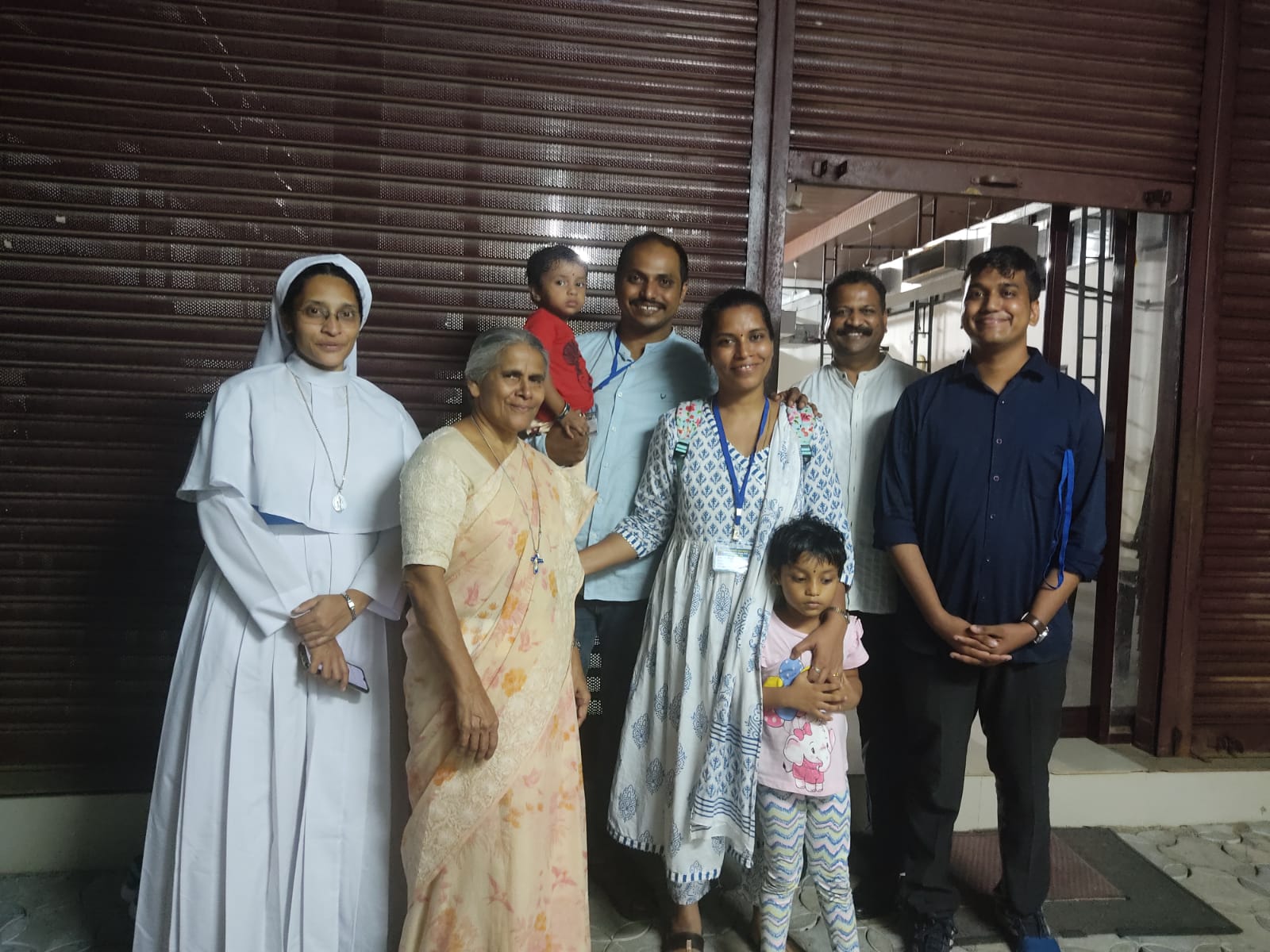 The second day had a packed schedule starting with session on "Pro-Life/Gospel of Life" by Sis. Paulina and then session on "Praise and Worship Ministry" by NYU4C Coordinator Bro. Ajin Joseph post lunch. We had group workshops in between each session and it helped to connect with the regional youth from all over the India, their thoughts, their challenges. We personally learned how important this PRO LIFE ministry is, and thankful to God for CHARIS INDIA to take this initiative and spread the message on "Gospel of Life" to all renewal members and inspire all to stand for Church teaching and raise our voice for unborn babies. The second day ended with the session on "Prophetic Intercession" by Chevaliar Bro. Cyril John and followed by a workshop session. We exercised Prophetic Intercession for YU4C India.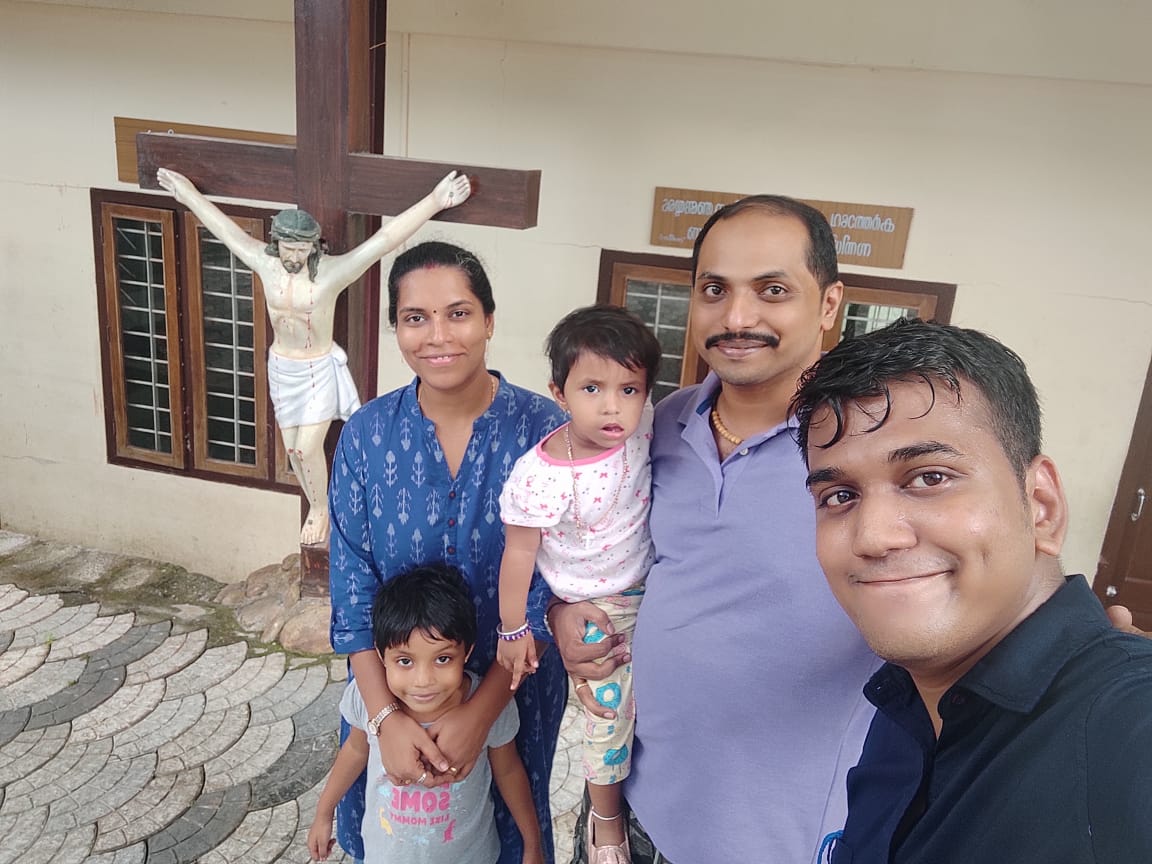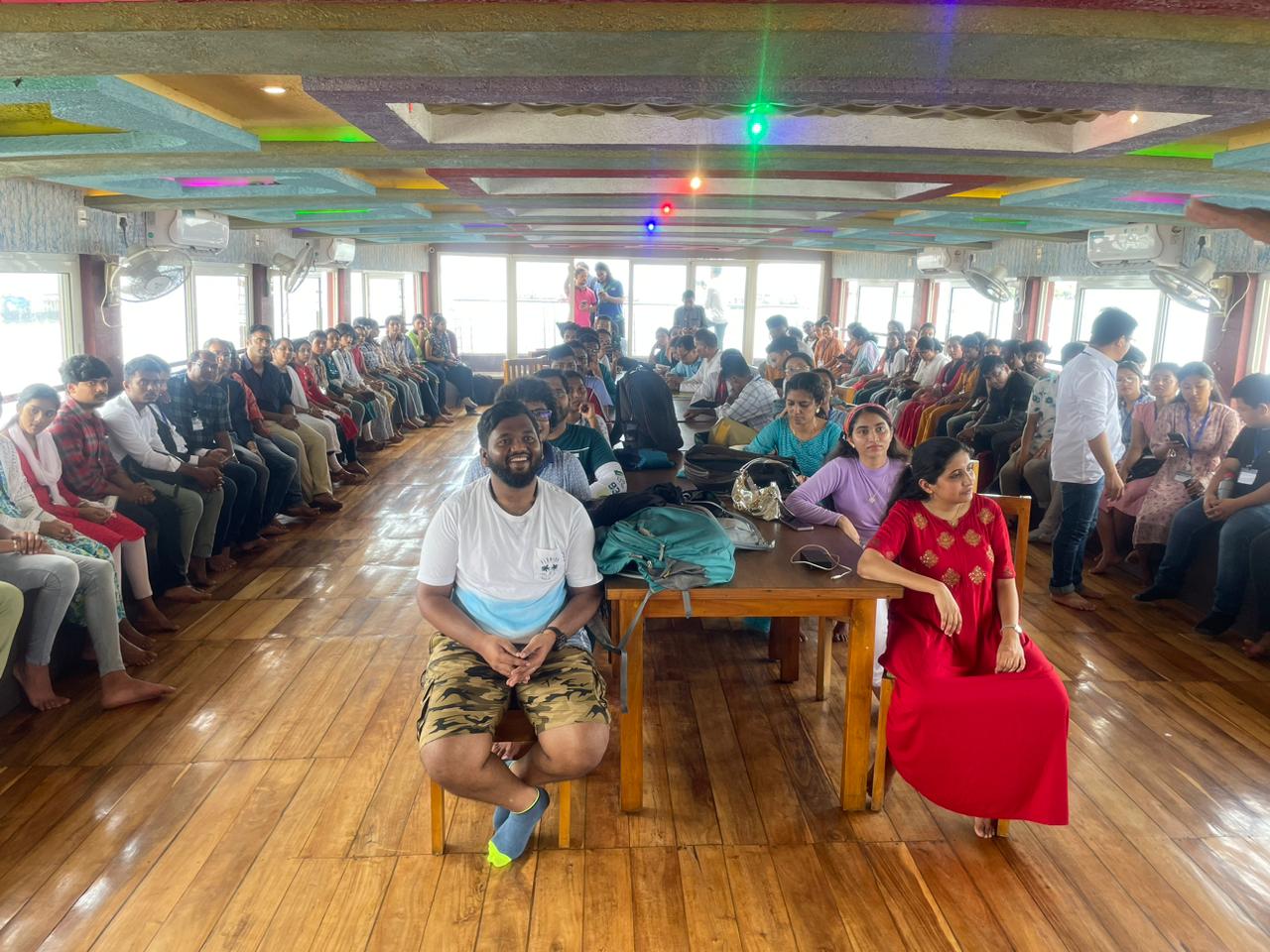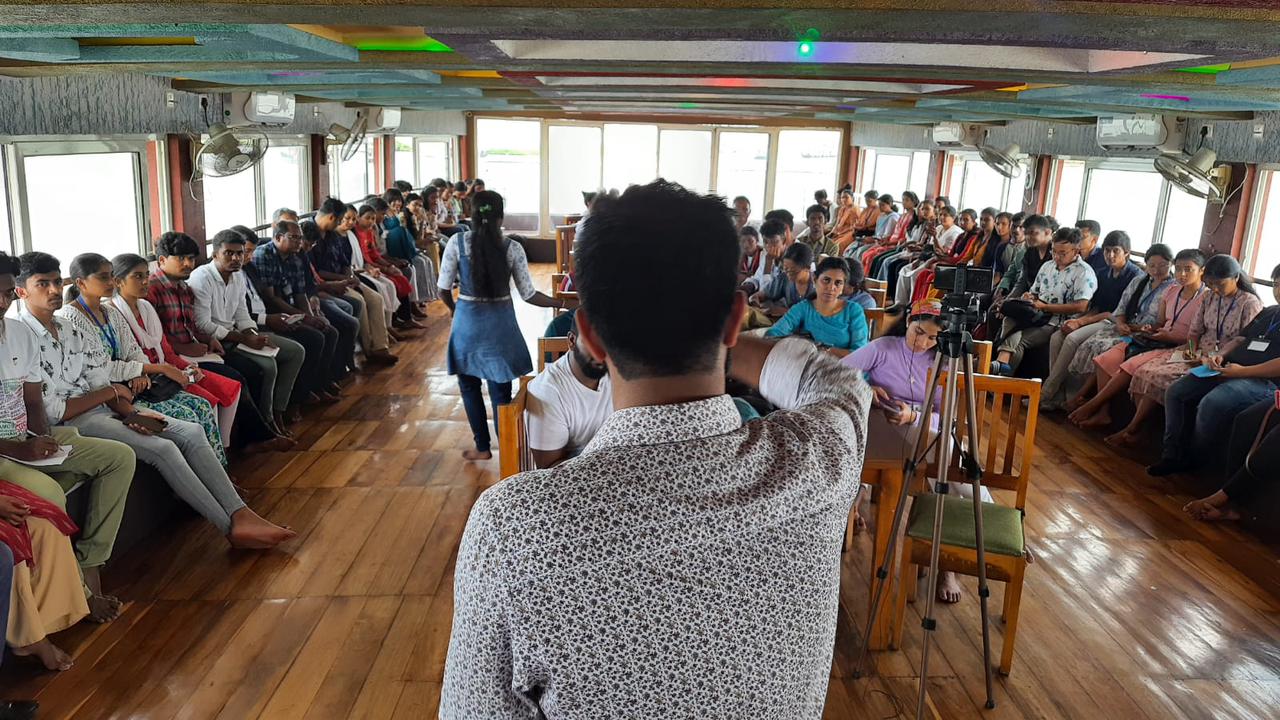 The third day's session was planned in the houseboat. We celebrated Mass in the morning and started to Alapuzha Backwaters by bus. It was a 2 hours bus journey, but the YU4C team from Darjeeling, Sikkim, Rajasthan made it so joyful as they were just singing, praising our Lord all throughout the bus journey. We had a session on "Preaching/Teaching" by NYU4C Coordinator, Bro. Ajin Joseph and then lunch in the houseboat. The food served in the houseboat was just too good. The third day ended with us returning back to the retreat center. This day helped all the regional youth groups of India to connect with each other and get to know each other. We also sat and discussed about the Pro-Life Ministry and YU4C Chennai with Sis Paulina and Bro. Ajin.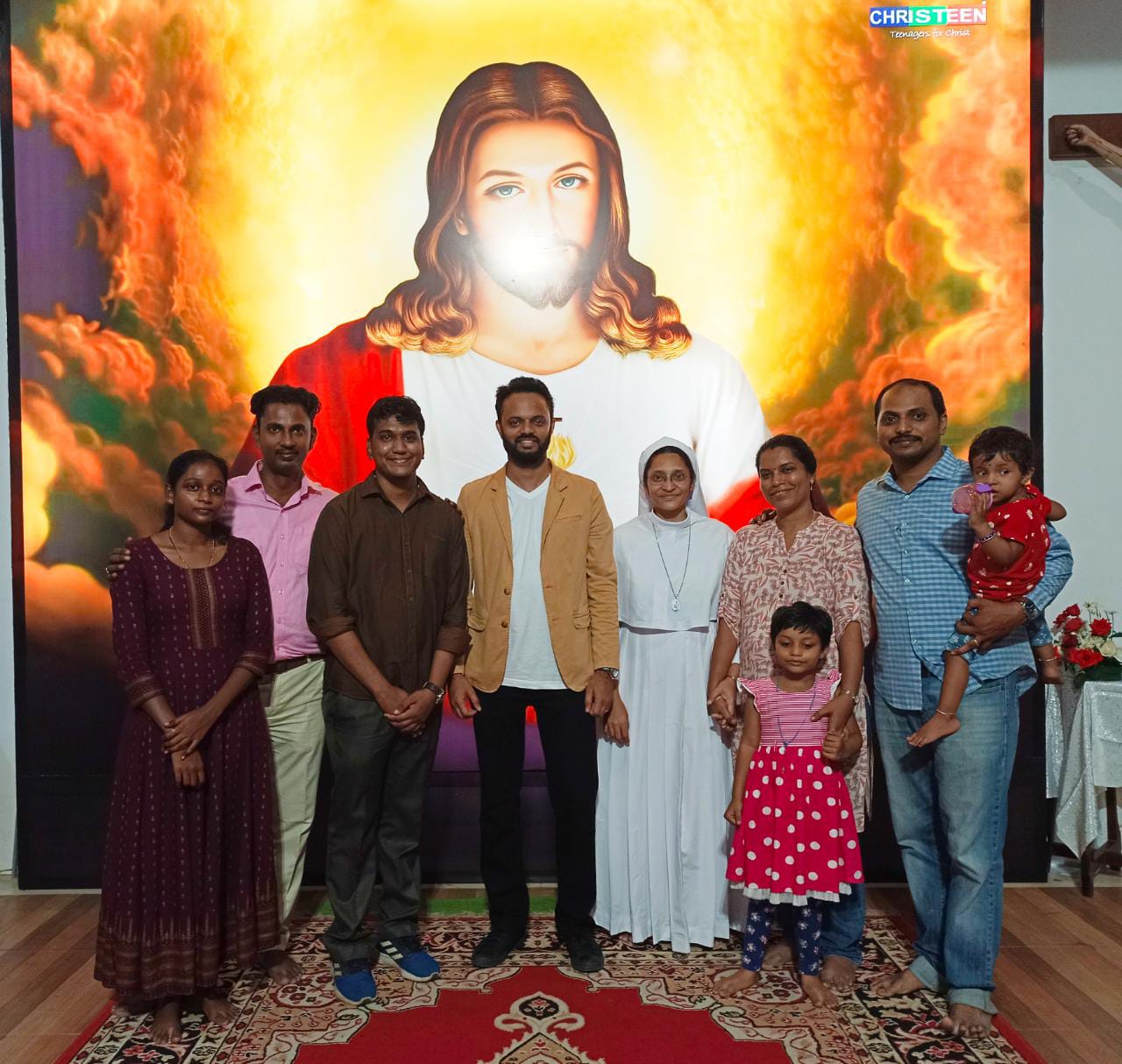 The fourth day also had a packed schedule starting with the session on "YU4C Mission" by NYU4C Coordinator Bro. Ajin Joseph. He explained clearly about the YU4C Structure and its place in every parish. He emphasized on building youth prayer groups at every parish. YU4C INDIA have got the recognition from CBCI(Catholic Bishop Conference of India) and working along with ICYM (Indian Catholic Youth Movement) to renew all parish youth. The YU4C Mission included "Intercession" for YU4C India. "1 Crore – Apostles Creed" is the target set for Intercession, interceding for the YU4C Kairos 2024. Each regional YU4C pledged the number of Apostles Creed they can pray and we pledged to pray 2 lakh Apostles Creed from Chennai YU4C. Later, we had a very insightful session on Delegation, Gifts, Charisms of the Holy Spirit and Adoration led by Bro. Linus D'Costa.
Overall, it was a very great and overwhelming experience to meet the youth from almost every state in India. We got a chance to understand the structure and the vision of YU4C India. We were so grateful to our Lord to see all the national leaders with such a great zeal for the Lord. We were blessed, renewed and anointed to proclaim the love of our Lord with even more zeal and conviction.