Stella Maris College
800 catholic students belonging to the final year UG, and PG programme of Stella Maris College attended a one day retreat on the 12th of March 2022. The retreat was animated by the YU4C and the talks based on the LSS topics were given by Sharon, Eric and Robert Martin. Senior members of the renewal were invited to help in Intercession and counselling sessions.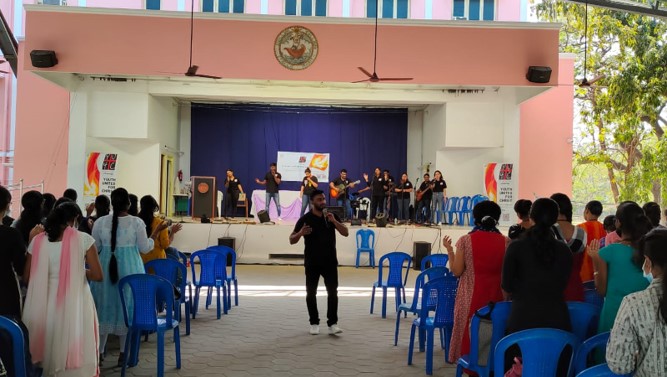 St. Dominic's School Retreat 
We had a 2-day retreat for the students at St. Dominic's school. 150 students attended the retreat. More than 6 priests heard confessions of the students.  The retreat team included Victor, Ambuja, Flovin, Emmanuel, Benedict, Tanya and Evelyn.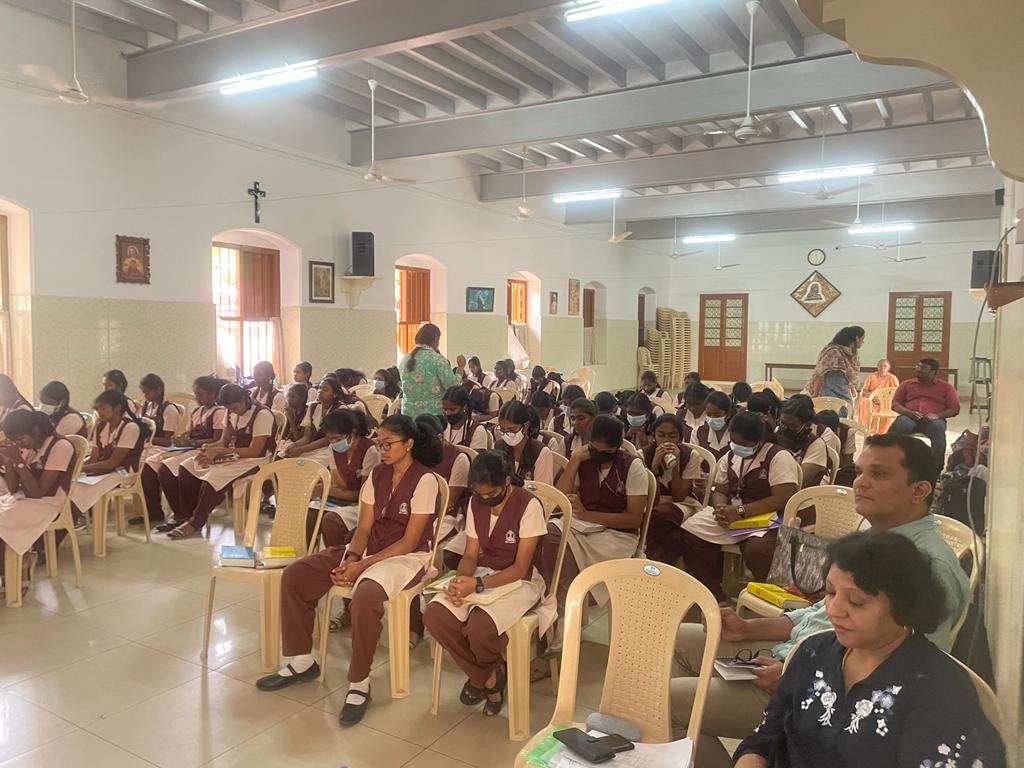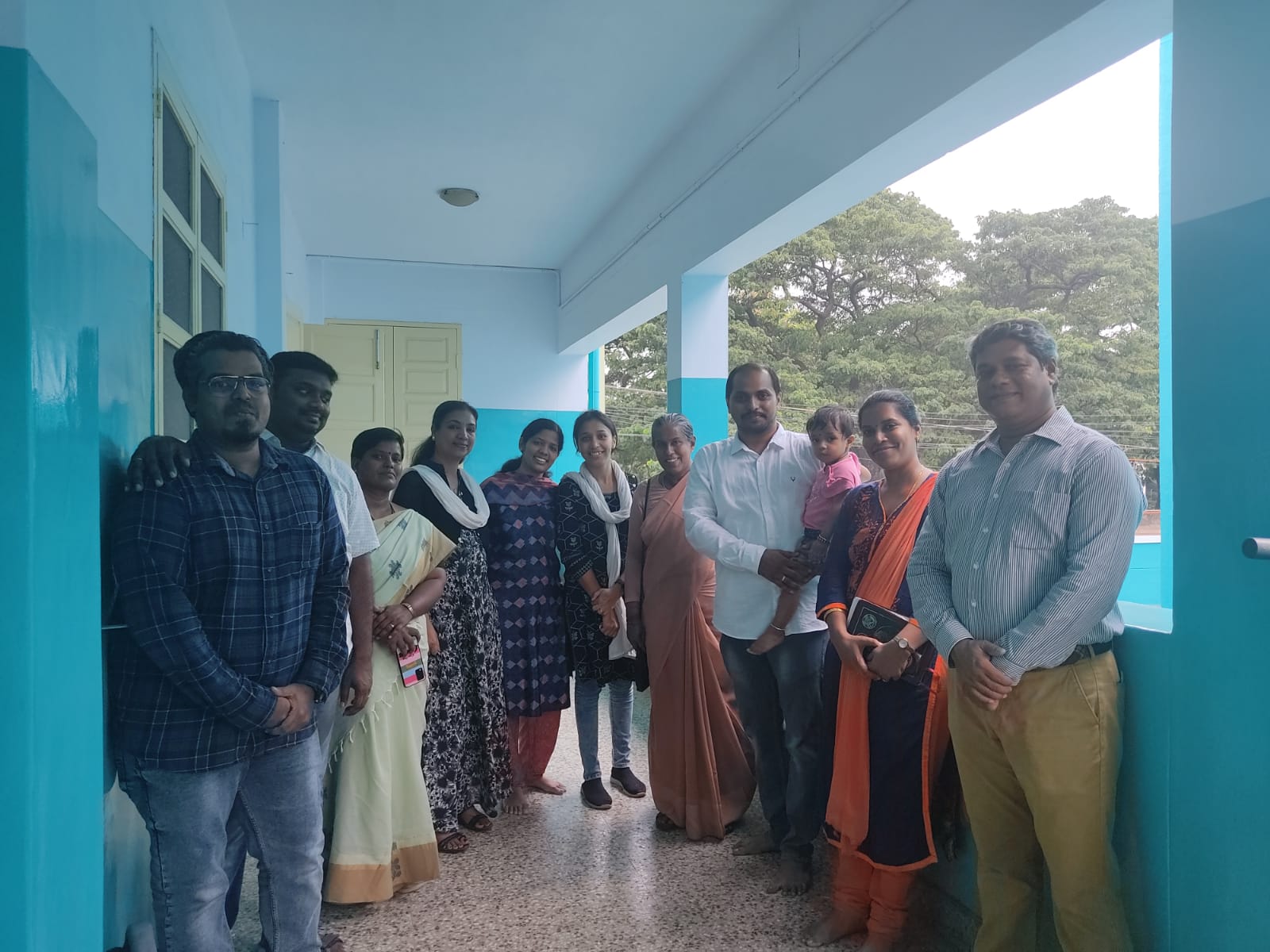 Holy Angels Retreat
We had a fruitful weekend retreat for the students of the Holy Angels school from 9th – 12th standard. Nearly 100 students participated in the retreat. Children responded very well to the sessions and many had a very tangible experience of the Father's love through the talks, inner healing, Baptism of the Holy Spirit, Counselling and confession. Testimonials shared by students enkindled the parents who participated in the Holy Mass. The retreat team comprised Regina, Melville, Sean, Sabrina, Paul, Christie, Deepak and Sharon.