We had the Pastoral Team meeting Sunday, 11th September, from 10.30 am to 1.30 pm at Church Park, Tamil School Hall. The aim was to bring together the invaluable expertise of the various Resource Personnel of the Chennai Renewal. We gathered together to plan on how we can foster the vision and mission of the Catholic Charismatic Renewal in Chennai. 
We began the day with praise and worship led by Victorjoans and Melville.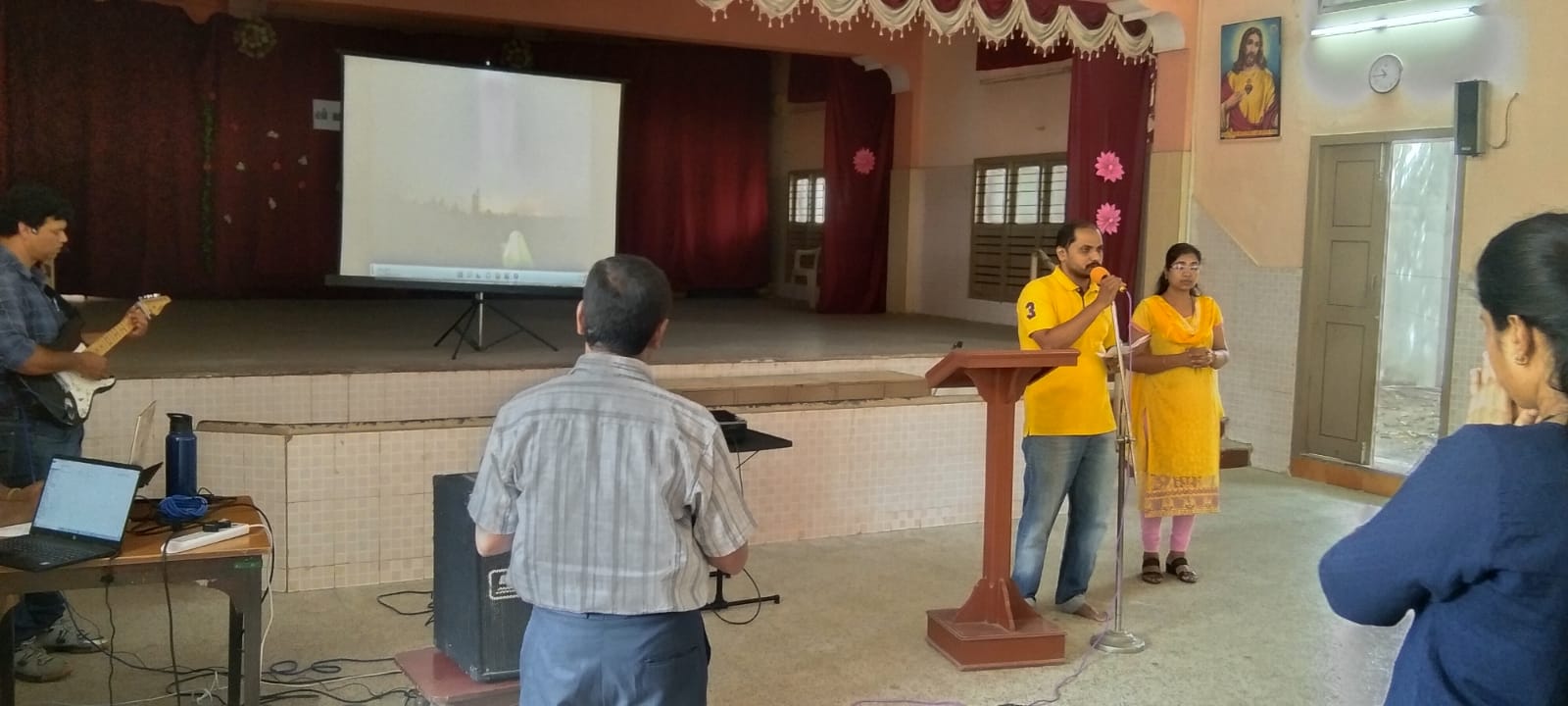 We then organized into various ministries that could help grow the renewal such as YU4C, MIN, CU4C, NU4C, Healing, Word of God, Prayer Groups, Service to the Poor. We discussed challenges as part of each ministry and how we could resolve them.