Madras Intercessory Network (MIN) reconstitution was held on Sunday, August 7th, 2022
We gathered together to discern the MIN team for a fresh term. We began the day with praise and worship led by Marcia and Robbie.
There was a short presentation about the 8-watch intercession which began during the pandemic. Following that SAM Paul gave a talk on discernment.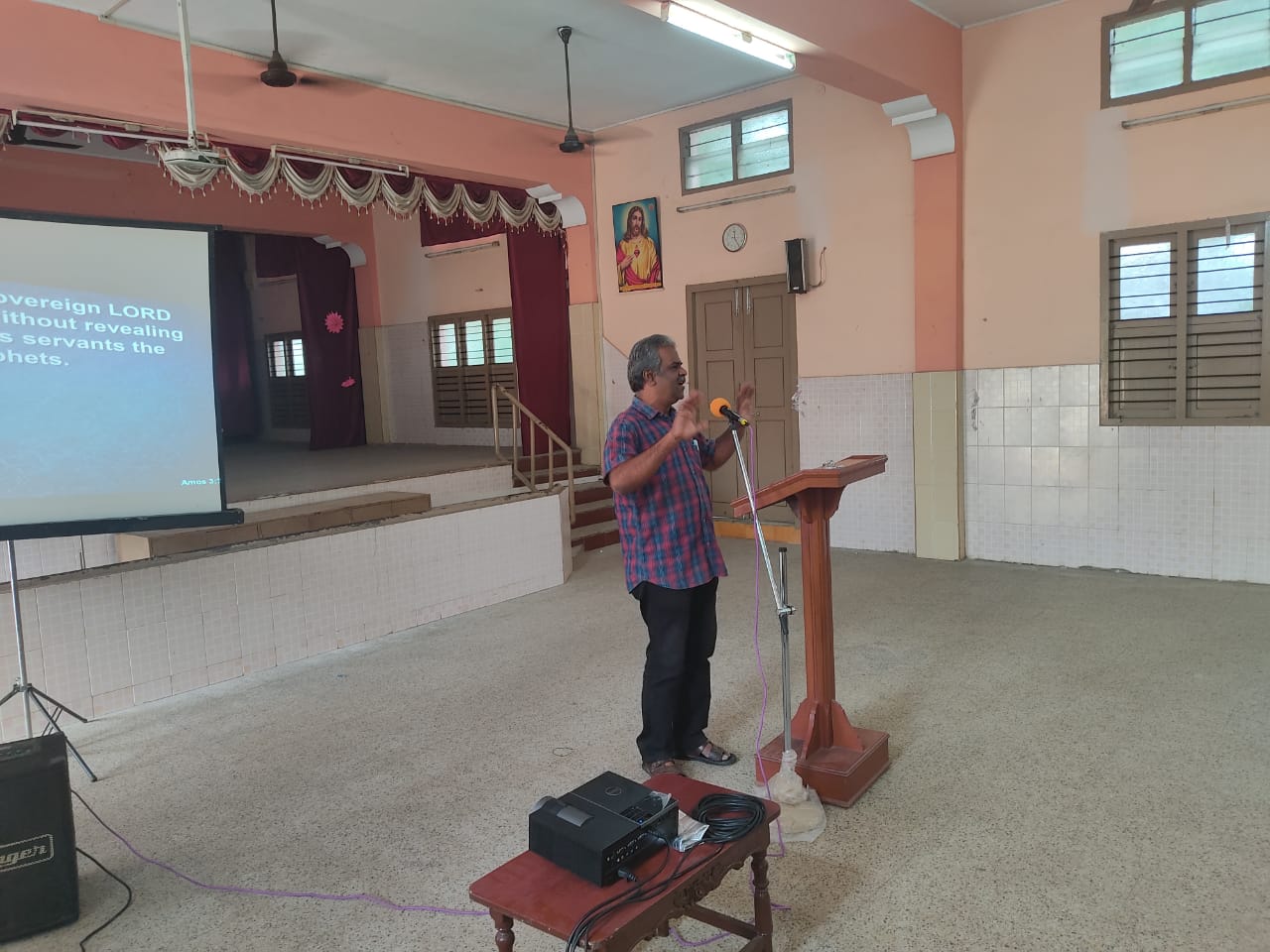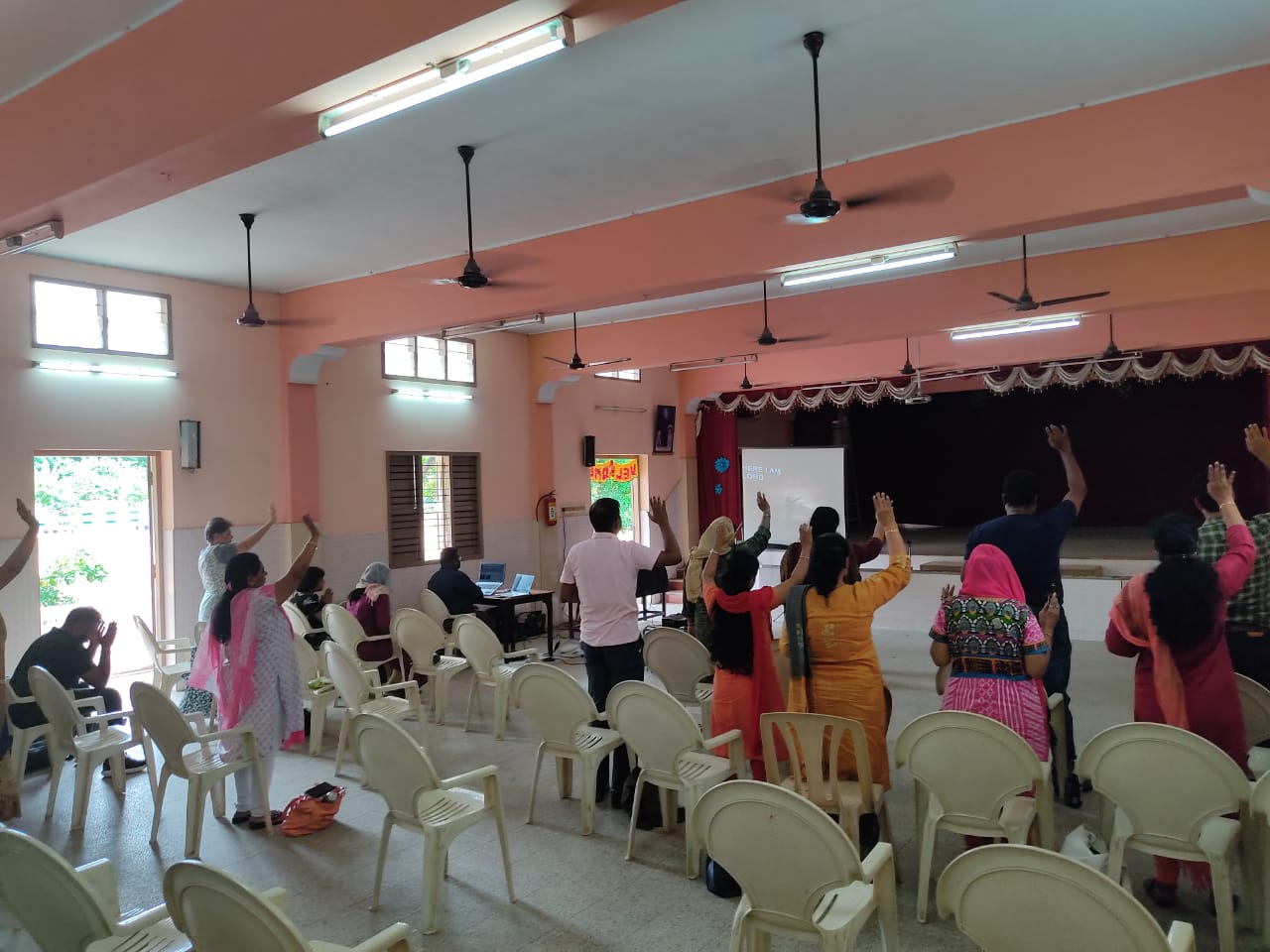 Dr. Praveen Joe then shared about how the MIN operated and his personal testimony of how he came into the intercession ministry. Margaret Rosaire then gave a talk on what it means to be an intercessor.
We then had the discernment of the new MIN Team followed by the Eucharistic celebration where the new MIN team was reconstituted. The new team was prayed over by the elders of the renewal.
New MIN Team:
Sherene
Marie
Melville
Xavier
Anita
Jayarani
Tina
Dr. Praveen Joe was chosen as the coordinator of the new MIN team.