Core Group Leaders' Meet August 21st, 2022
Prayer group and core group leaders of various parish prayer groups across Chennai met to discuss the challenges they face and ways to resolve them to help the renewal grow in Chennai. We began the day with praise and worship led by Marcia and Robbie.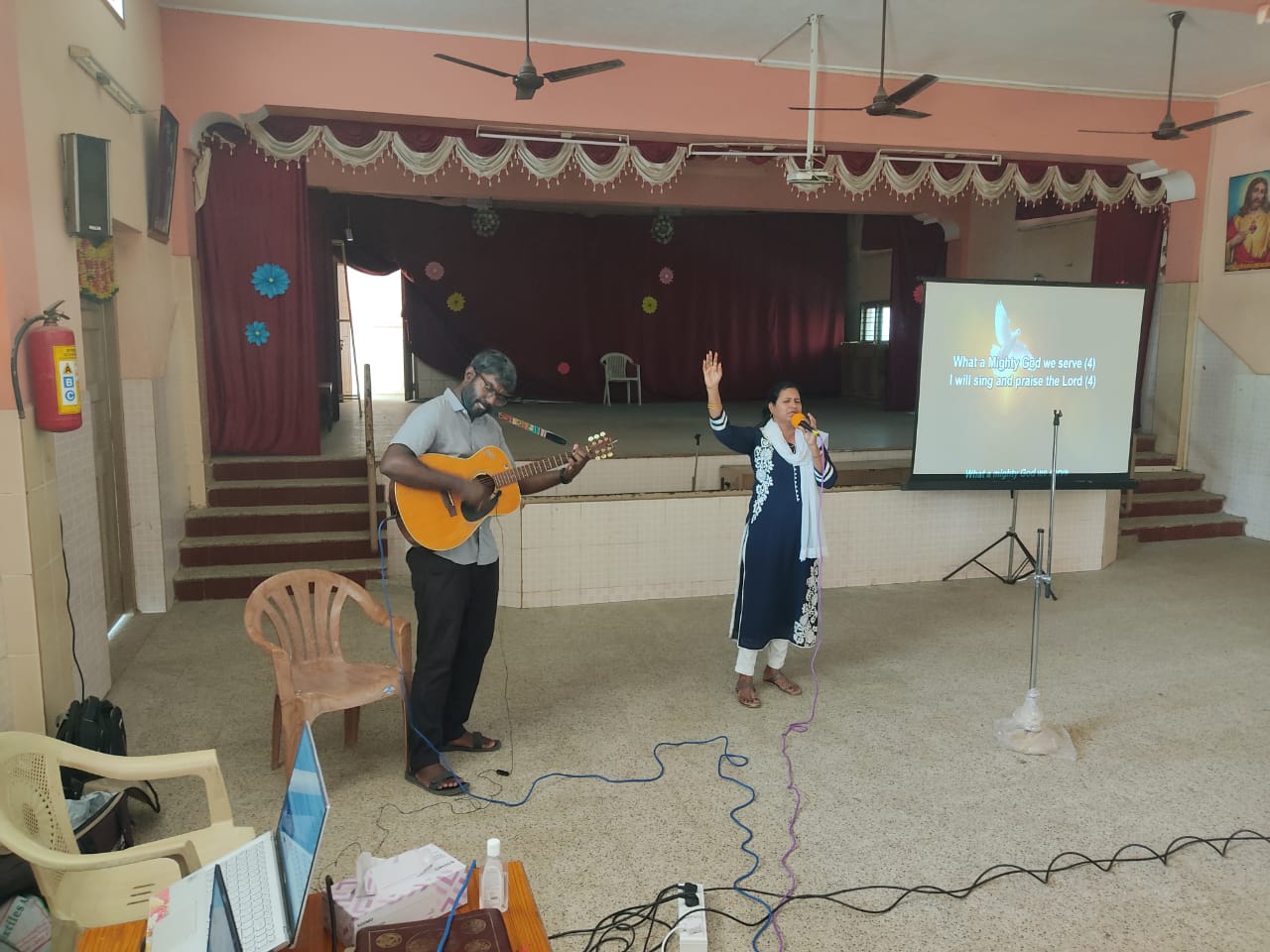 Romeo Lobo presented an update on the various active ministries and we had a session where we identified the challenges faced by prayer groups both young and old. We then spent the afternoon session planning for 2022. We closed the day with the Eucharist celebrated by Fr. K P Paul, SDB.